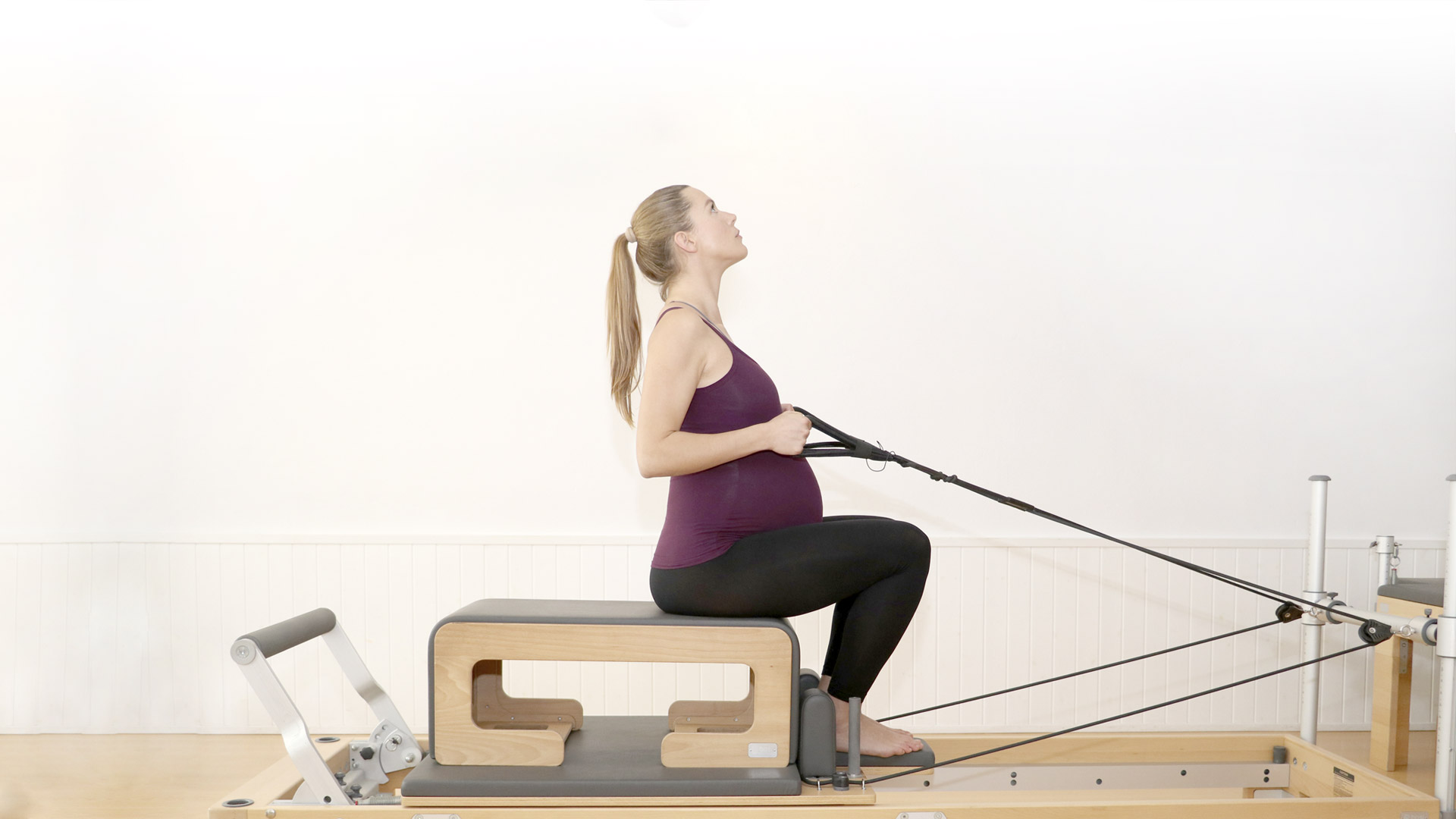 50 or 90 minutes.
Meet your pre- and post-natal goals with private, semi-private or group classes with machines (Reformer, Cadillac, Wunda Chair, F2 Arm Chair and accessories).
Pelvic floor care appropriate to each stage of pregnancy. Live your pregnancy with more strength and well-being. It helps your body adapt to the changes of pregnancy and avoids the most common discomforts. You'll get exclusive guidance from a specialised instructor.
Private sessions focused on your needs, your mood and your physical condition, and in which you will be able to have a closer communication with your instructor.
"After my pregnancy I started doing Pilates and my posture has improved, I gained back a lot of strength in my legs, my back is much stronger, my postures were improving, I reduced back pain… I did Pilates throughout my third pregnancy and it was the best, the delivery was the fastest."

Ruth Coca